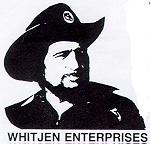 Waylon's West Texas Style Barbeque Sauce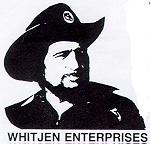 Here's how to order...

Whit-Jen
P.O. Box 183
O'Brien, OR 97534
One (1) case of Waylon's BBQ Sauce consists of 12 - 18oz bottles
with Waylon's picture.Cost: $32.00 a case.
UPS charges for transmission varies depending on customer's ZIP code.

Our customers usually email (dwhitfield@frontiernet.net) or
call us to obtain their total cost
for the shipment - I obtain the UPS charges - provide them with the
total - they send us a check and then we send the BBQ Sauce on to them.
We are not equipped with credit card payments.

Our phone # is (541) 596-2719. If we are not here, they can leave their
name and telephone number and we'll call them right back.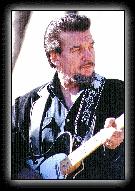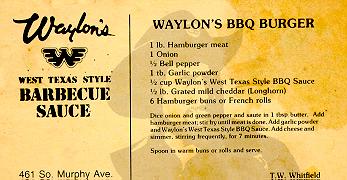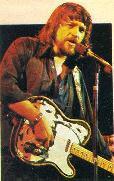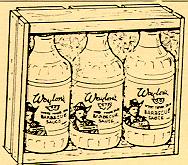 Link