Mike's WAYLON Autographs!
Thanks to Waylon for the autographs below. Waylon signed his autobiography
soon after I purchased it in 1996. GREAT book! He signed the limited edition 1997
Program/Tour book for me in 1997, and The Waylon/Jessi autograph is from
when I met them in 1986. My friend Murf gave me the signed poster. I bought
the signed 8x10. See cerificates of authenticity for guitar strings & Waylon's hat here.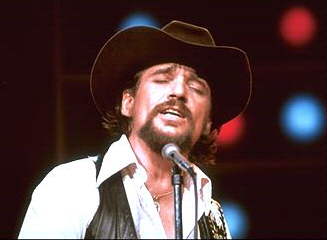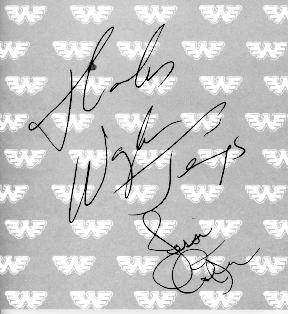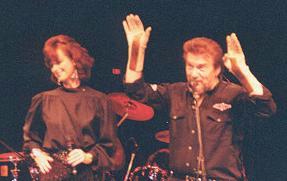 Links